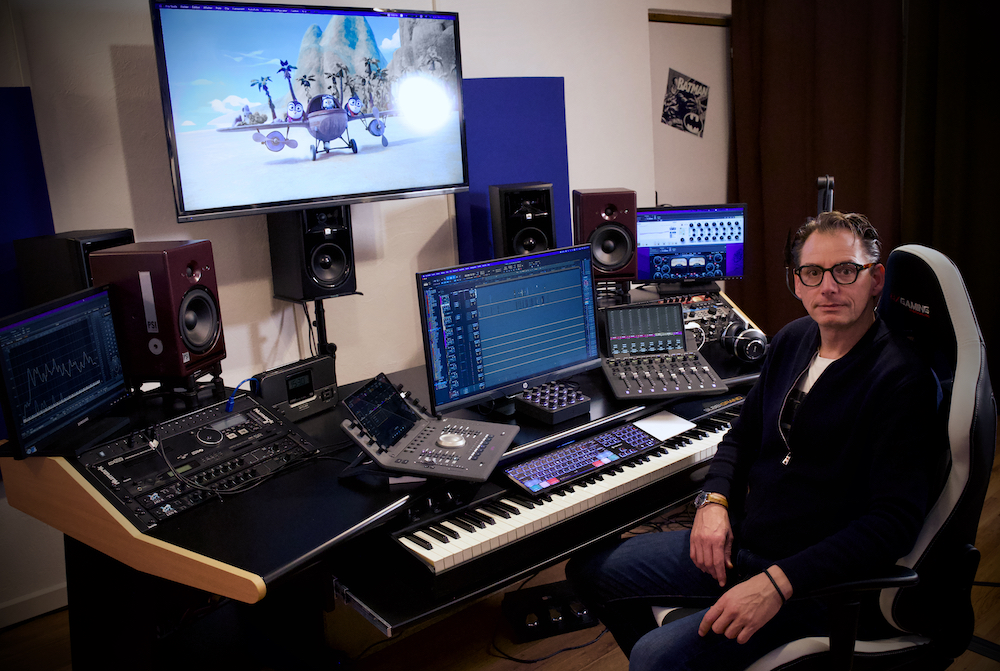 Hello, my name is Fabrice Goguet-Chapuis, I am a sound engineer and composer for the world of image and live performance.
At a very young age, music was the trigger for my creativity. I started composing at the age of 15 and have never stopped since.
In 1987, I begin this musical adventure by integrating an electronic music group " The Outland Boys " and compose during 6 years of musics.
In 1990, I composed my first soundtrack for the writer Valéry D'Amboise.
You have a project ?
Contact me !